Hello and good day everyone!!
I hope everyone has has an amazing day so far. This is just a quick update on the games progress and direction that it's going in. As of today I'll be posting the public "Dreighnhart 0.0.13" build.
In this build there will be more story and dialogue added to the "Locked Cult Home". Along with the introduction of Guillotine, the games timid Psychic. Along with this , there is a new added area to the game. It's a small hillside pass by Sables home. In the area there is a locked Cavern that is gated off. Along with a locked home and a blocked off mountain pass. There were a few tweaks and fixes added along with this build. There is a lot more to come in the soon to be public 0.0.14 pack.
Along with free movement in the game as well. SO NOW YOU CAN MOVE IN ANY DIRECTION YOU WANT!! Yay.
As for the next build (the 0.0.15 build), I will be implenting a book that keeps track of your relationship progress with each girl, along with accessable CG art for each event. It took a bit longer than I expected to add this feature, mostly due to the restrictions the game software I'm using possess. It's a versitle with basic RPG game code but anything like custom in game menues and custom events is a hassle in it's own right.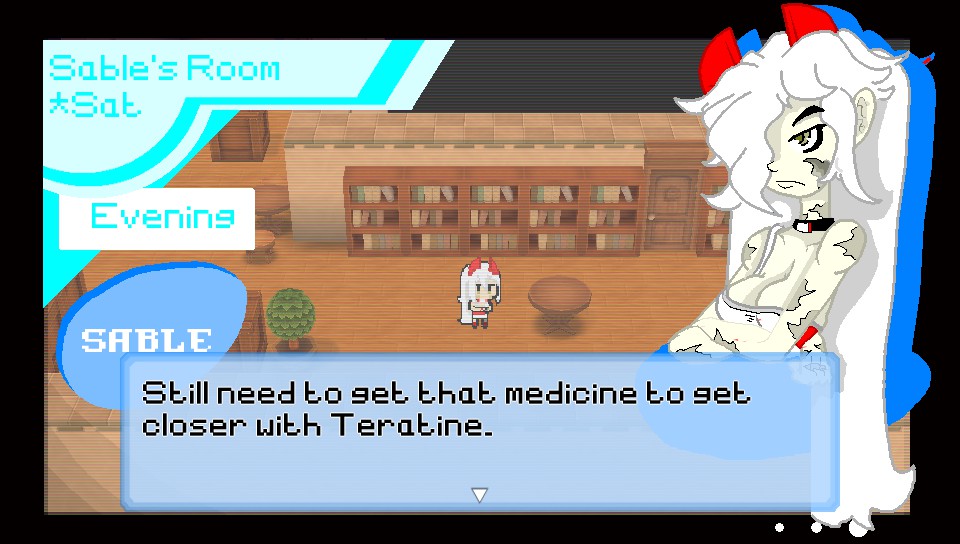 I'm also working on a whole slew of CG art for the game and the almost complete webstie. It should be ready in the next week or so. But I'll keep you all posted in the mean time.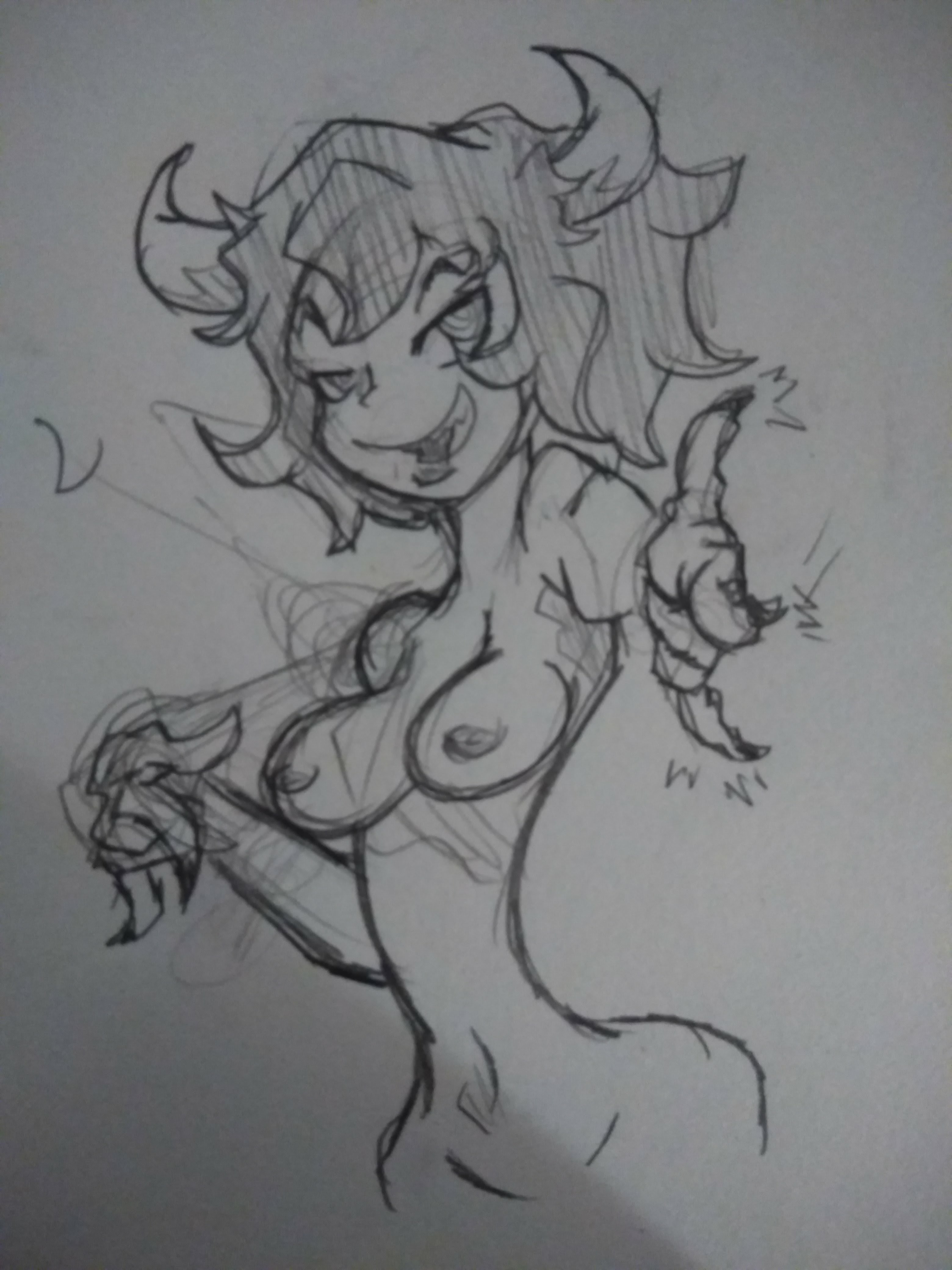 And if you want to help support my progress with the game, please donate whatever you can to my patreon page. Even the smallest you can give will go a long way for the games progression. Thank you again for taking the time in playing this, and I hope you'll definitely enjoy what is to come. (The patreon page will be updated on 3/09/18.)
Game site: https://maplesappy.wixsite.com/dreighnhart
Patreon: https://www.patreon.com/dreighnhart
Get Dreighnhart: Where dreams fade