Dreighnhart: Where dreams fade (nsfw)
Good day everyone!!
I know it's been a while since my last devlogs. I took some time off for myself after working on the game for 4 months straight and working at my offical job as well. Sorry for the wait!!
Any way besides all that, I have a few new coming updates to the game at the moment.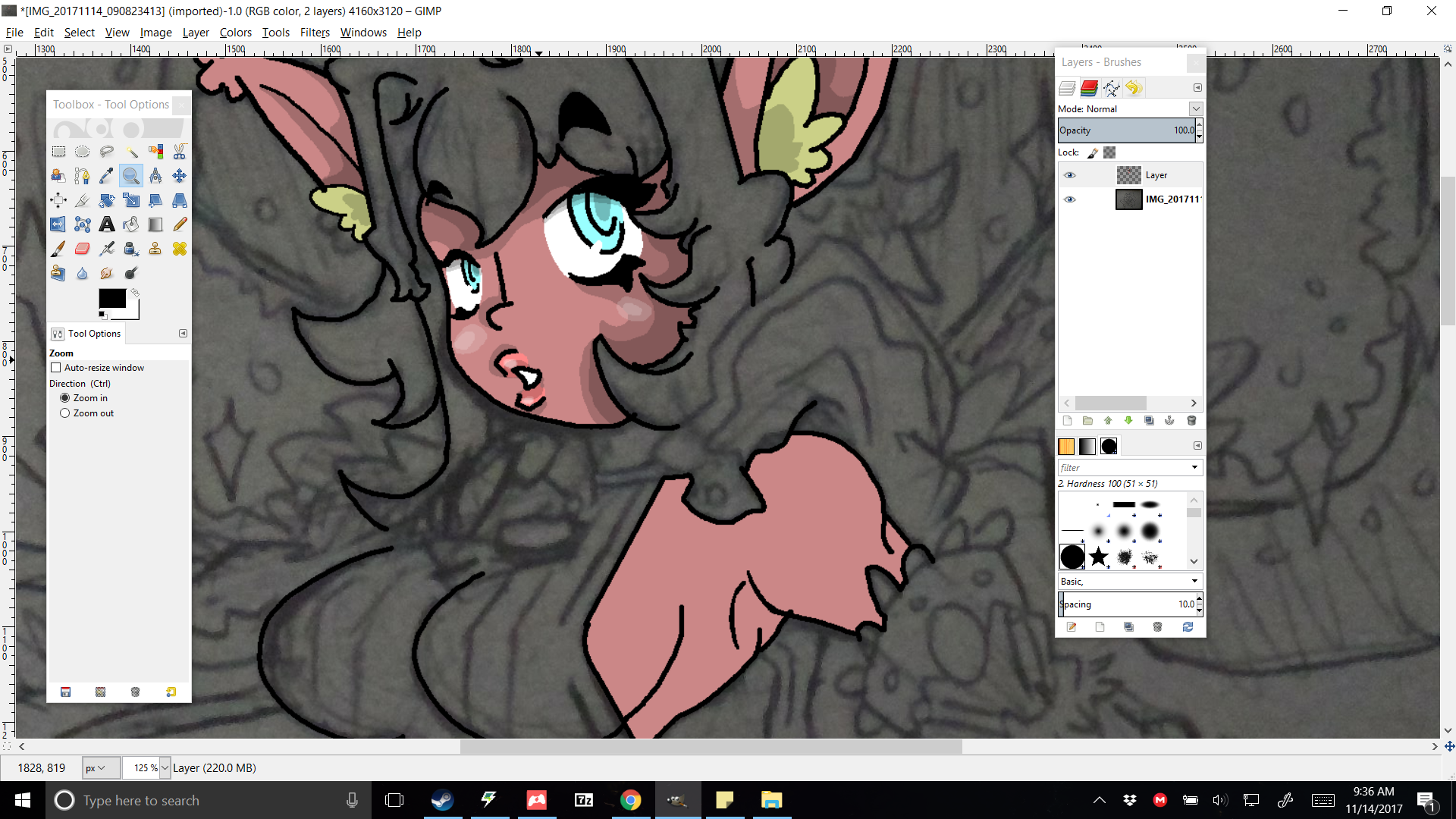 The first update will be the addition of a new character and a new area for the game as well. I'm planning on adding a fairy city along with a datable fairy gal to the game as well. Shes still in the works along with her in game design and sprite work and CG cutscenes.
Along with her I'm finally getting around to doing CG cutscenes for the bunny girl and the dragon girl. To add a little more display to the game.
Of course some scenes will still keep the traditional conversation sprite style as I had before. For the more casual scenes.
I'm just trying to add as much as I can to make the game as appealing as possible.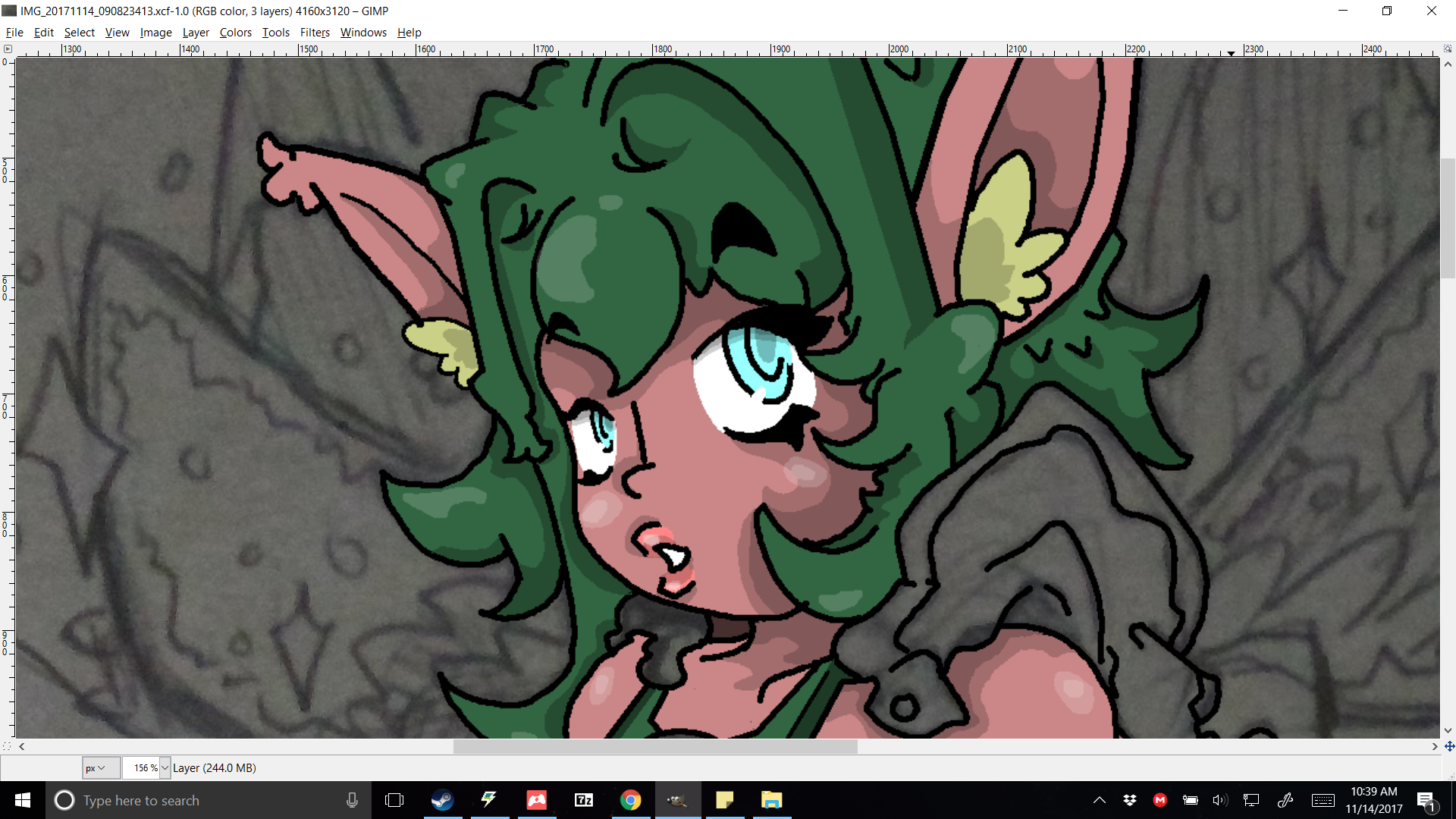 Along with this, I've finally started making headway with the area's where battles take place to level Sable up, along with an actual system in place for battle to feel more streamlined.
It'll take some time because I want the dungeon layout to not feel generic. I don't want it to feel like a copy and paste dungeon here layout. But something to keep you engaged so you wouldn't feel like it's a tedious task to explore the tower.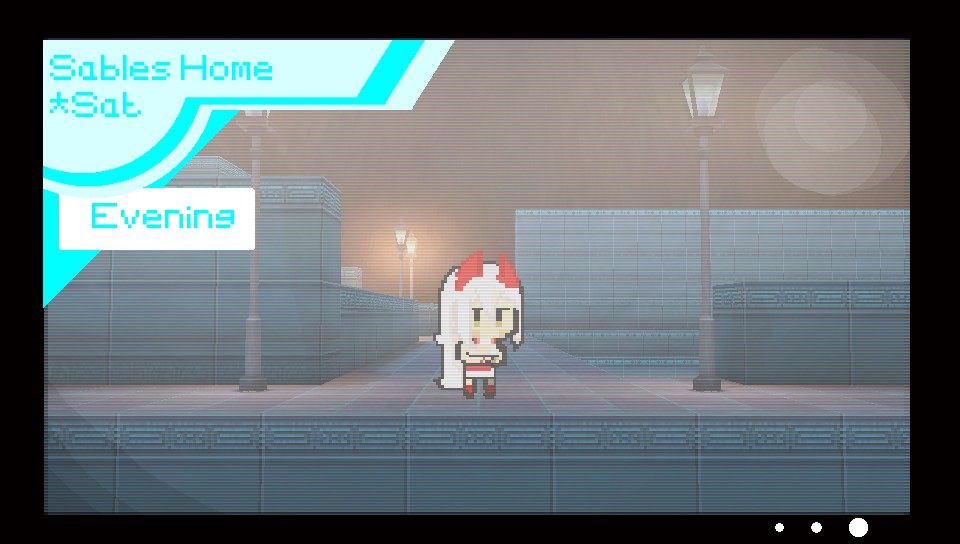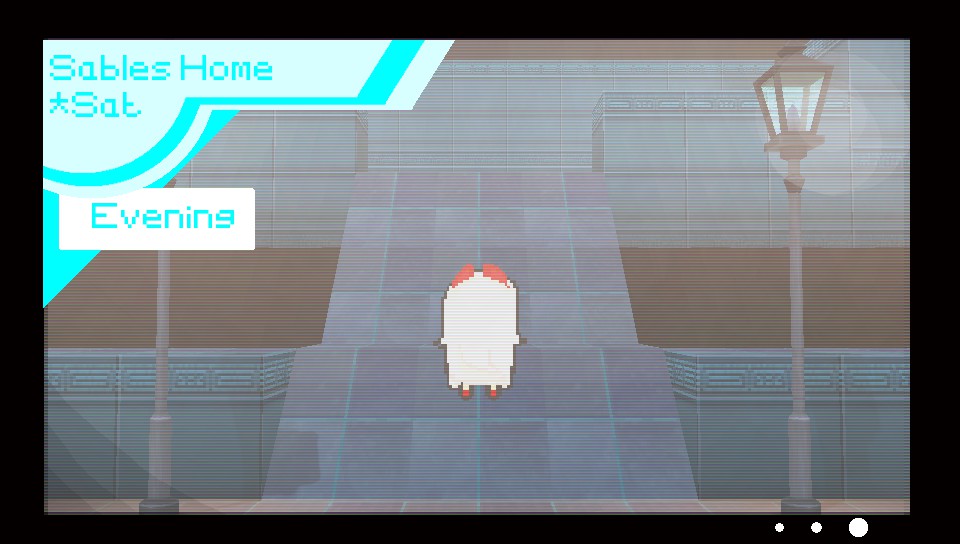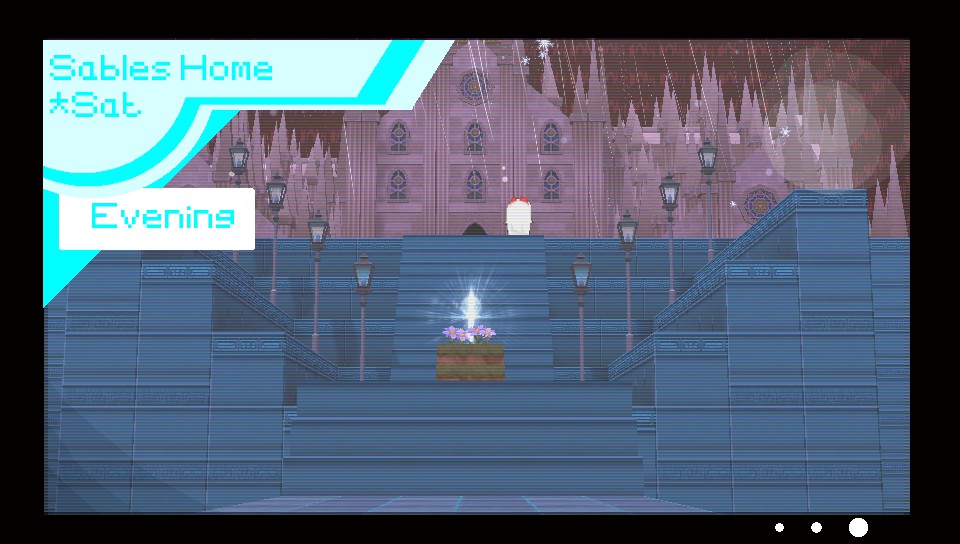 As with everything else it takes time. But I'll do my best to get this out as fast as I can. Thank you again for taking the time to support me and my game and I hope you'll enjoy what is to come!!
My pareon if you wanna try the newest updates!!
Current update 0.0.12 https://www.patreon.com/dreighnhart
Get Dreighnhart: Where dreams fade (nsfw)